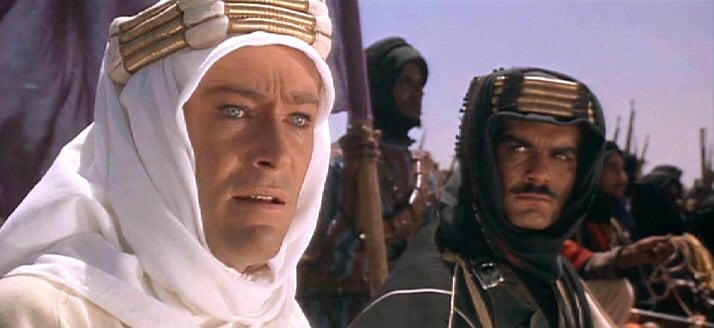 Once again my birthday approaches and my favorite tradition of them all – reordering my top 200 favorite movies of all-time and posting on Film Misery.
Last year I posted my list on Twitter with a day long countdown that revealed a new film every five minutes. This year I am going to be sticking with Twitter for the reveal, but for the first time since I started posting this list 7 years ago I am doing something completely different with the format.
As I was going through my list again for the annual shuffle I realized that I had no films to add and the order was only going to change slightly. My "movies to see" list is growing exponentially, but the rate at which I cross movies off that list is at an all-time low due to commitments with fatherhood, work, coaching, and some rare down time with my wife. So this year I decided that instead of posting a minor variation on the list with which followers of this site are already quite familiar, I would try something new.
This year, instead of an ordered list of my 200 favorite films, I am going to start with the year 1920 and post my favorite film from each year all the way through 2014. This will result in a few films that I've never featured on my all-time list before and reveal how my tastes have changed through the decades and styles.
Compiling the list this way was fun and quite revealing. It made it abundantly clear where my temporal blind spots are and which filmmakers were my favorite of their era. There was only one year where I simply couldn't come up with a film to rank, so I left it blank. For all the others I tried to select one that was particularly close to my heart.
Starting Wednesday, July 22nd at 6:00am CST on Twitter  (@filmmisery) I will post my favorite film of 1920. From then on I will post a new year every 10 minutes until almost 10:00pm. As usual I encourage everyone to comment and criticize or commend my list.
Let's have some fun!
P.S. Lena has been doing an awesome job keeping Film Misery up to date with new reviews, essays, and other content. I hope you are reading her stuff!